Hotel Introduction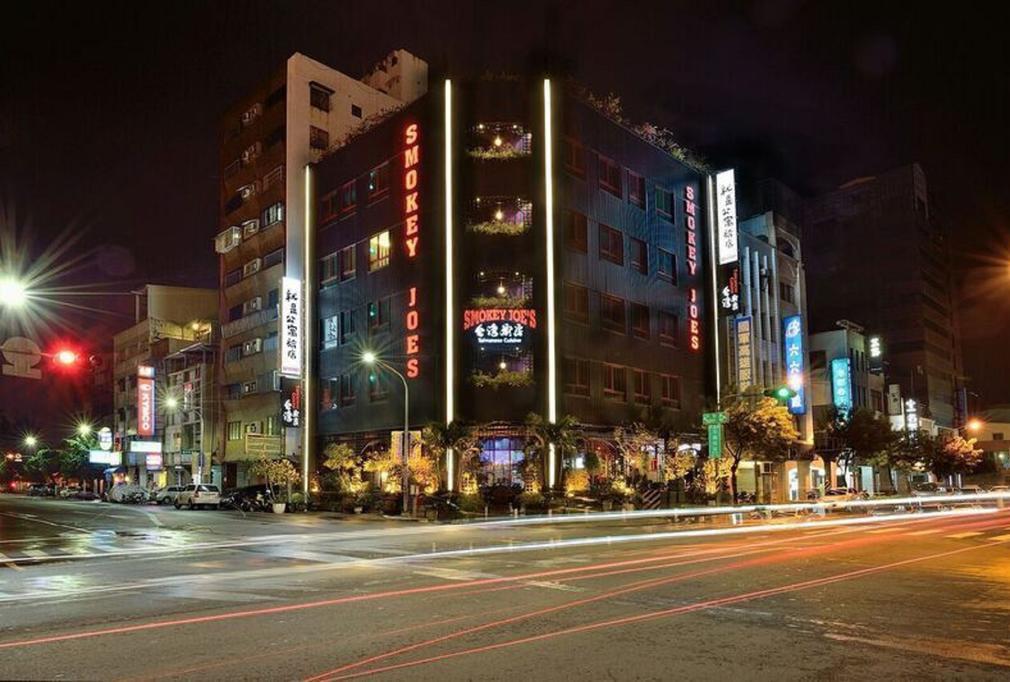 Smokey Joe's Apartment – KaohsiungJoe's Apartment is located at the intersection of Wufu 4th Rd. and Dazhi Rd. The modern and elaborate interior is a mix of ideas, ranging from a classic American style to a modern loft to a vibrant forest. The wild and adventurous design should pleasantly overwhelm your senses during your stay.
Tel:07-5210987
Hotel Address:91 Wufu 4th Rd Yancheng Dist Kaohsiung City 803, Taiwan
Room Introduction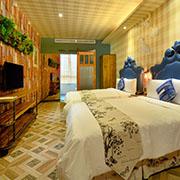 We offer three room types for your choice: Double Room, Quad Room and Balcony Quad Room
Restaurants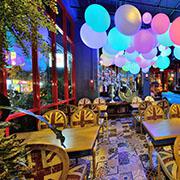 The Spacious high-ceilinged lobby with Mediterranean style tiles create a luminous, modern and cozy atmosphere.Warm and elegant, a breath of fresh air infuses the restaurant.Enjoy your breakfast or have a light meal with Smokey Joe's roasted coffee.
Peripheral Scenes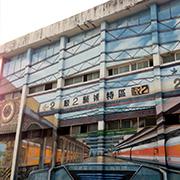 Smokey Joe's Apartment is about a 5 min walk from Yanchengpu MRT station, located in a central area where you can enjoy easy access to various attractions, such as the Pier-2 Art Center, Love Pier, Yancheng Path, Sizhiwan (The Sizhi Bay), Cijin Seaside, etc. Old street and building with new innovative look, get refreshed by the nature beauty In Yancheng district. Enjoy the slow pace and bask in the beauty of nature and culture of Kaohsiung.
Directions
Smokey Joe's Apartment is located in an area with easy access to nearby attractions. You may drive or take public transportation to our hotel.